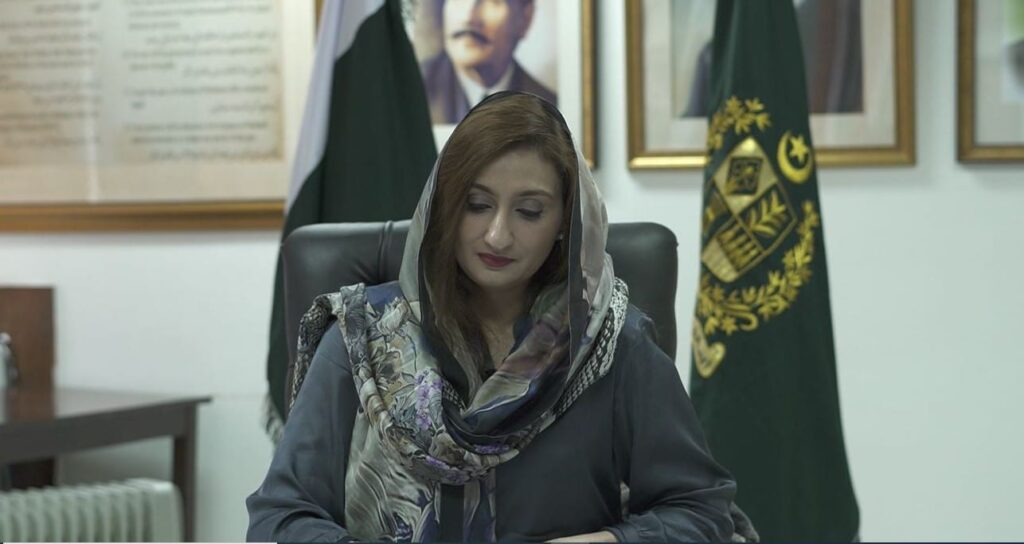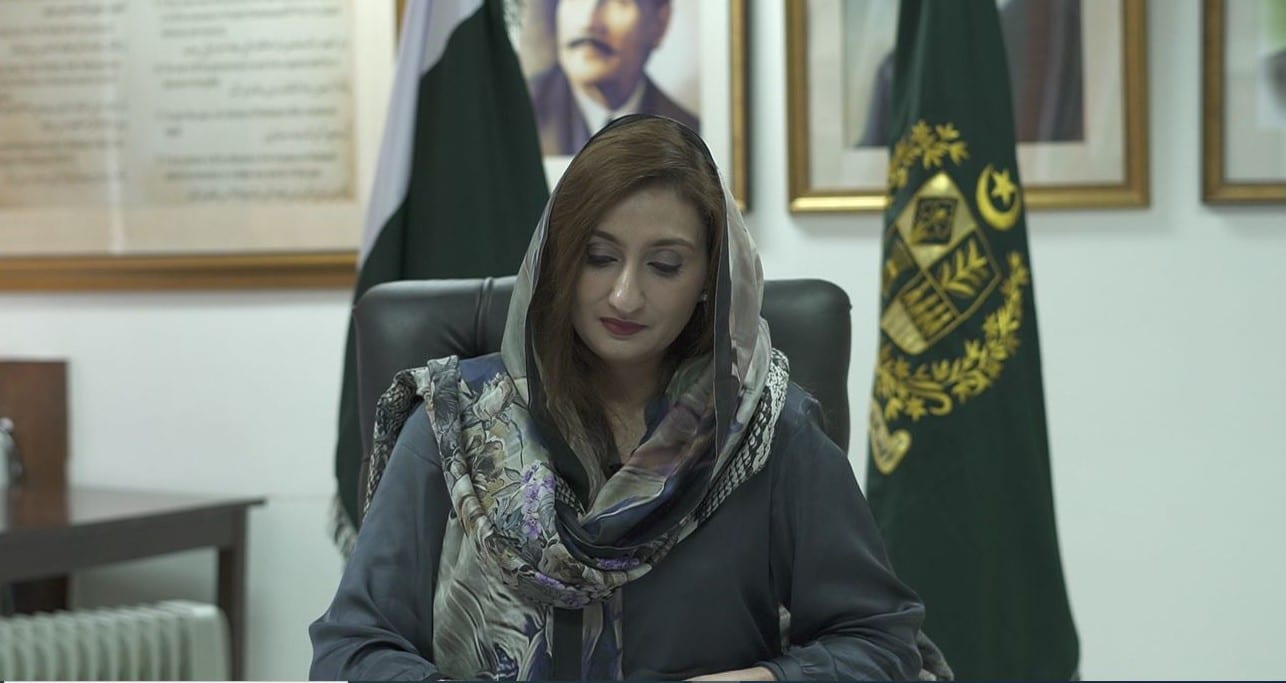 Interviewer:
Research shows that the gender of the legislator affects both the range of policy issues that get considered and the solutions that are proposed. We have seen certain examples during this pandemic too, where you raised the issue of prisoners being vulnerable to the virus and urged that women, juveniles & elderly prisoners be released. Do you feel if there were more women in leadership roles, would our handling or crisis be different? Would the world be different?
Barrister Maleeka Bokhari:
Yes, absolutely. I think the gender of a legislator or any leader is very important. We have many examples from across the globe of women in leadership roles who are performing differently and leading differently from their male counterparts. I find that women in leadership roles lead with more empathy. They are more considerate, compassionate, and find out of the box solutions to crises. We have also found that in wars and peacetime negotiations that women play a very critical role in peacemaking and peace negotiations. The results of peace negotiations turn out better when you have women involved in such negotiations. The gender of legislators is very important, particularly because, at least from Pakistan's perspective, half our country includes women and girls. If we want a representative parliament and cabinet, both should include 50 percent women, and that is the only manner in which we can accurately represent our country properly. So yes, the gender of the legislator is very important.
In my role as Parliamentary Secretary for Law and Justice, I always work to ensure that my gender benefits from my experience, my position, my public office, and from what I do. Every time I come to the office and go to parliament, I ensure my work is benefitting the women and girls of Pakistan of this country because I have been chosen, nominated, and elected to represent about 100 million+ women of this country, and it is only right that everything I do reflects a positive impact on these women. During the pandemic in our country, we handled it very well. We found out of the box solutions. The Ehsaas program is one example of how the Prime Minister himself led with compassion, and Sania Nishtar, being a woman leader, did a very good job in ensuring that we find compassionate and targeted solutions for the protection of the most vulnerable people in this country. If we were to have more women leaders in public office, in cabinet positions, and in parliament then our response to the pandemic would be different. e.g. There is a lot of discussion about a shadow pandemic following the actual pandemic. Now the shadow pandemic is affecting the woman and girls across the country who are now locked in their homes with potential abusers. Unfortunately, we never spoke about this and focused on this. There was no targeted work on ensuring that women and girls across our country are safe and protected within their homes as a result of the pandemic. If there were more women leaders we would have this discussion on the table. We would find solutions for ensuring that women are not being abused at home during the pandemic and locked up with their abusers.
Regarding the issue with prisoners, we highlighted it and quarantined and separated them but the response was inadequate. We could have released the prisoners. We could have found more out of the box solutions. The Supreme Court took a different view. Fair enough. But if we had women in leadership roles they would have looked at this issue differently.
The gender of the legislator is very important. In fact, it is very important to have women in leadership roles as they lead differently. They work and operate differently, and they always find different solutions to things that are important.
Interviewer:
You mentioned in your speech in the National Assembly about being criticized for being young and inexperienced. How do you deal with such criticism, and does it affect your work?
Barrister Maleeka Bokhari:
When you are a woman and you are young, the odds are stacked against you in politics and law. Even in parliament every time we speak, we are told we don't have the experience, we are young and we do not know parliamentary processes enough. We do not know the law enough. As a qualified barrister, of course, understand the rules of business, constitution, and law-making. It is difficult as members of the opposition and sometimes even your own parliamentary colleagues also feel that young is a disqualification and a demerit. You deal with it by being resilient, confident and focused, and ensuring that what people say does not undermine your work. That's how I work. I block out all the noise. When I am focused on achieving something and getting the result then no matter what anyone says, I focus on the goal and the task at hand. That's the advice I would like to give to anyone who is being critiqued due to their age, gender or inexperience. Every time you get critiqued you have to block out the noise. You have to focus on the larger aim and goal. You have to call out the sexism and discriminatory practices. You have to challenge your own colleagues and members of the opposition who undermine you for your age, inexperience or gender.
Interviewer:
What are your future plans as the Parliamentary Secretary for Law and Justice to make the Pakistani justice system more accessible to women?
Barrister Maleeka Bokhari:
When I came into power, prior to that I spoke to my ultimate role model, the Prime Minister, and he asked me what my goal really is and I said I really want to ensure that the justice system actually works for women, it works for the most vulnerable and needy. That is my single point agenda. I want to ensure that by the time I leave office the women and girls of this country have access to justice in real terms and not just on paper. We have very good laws on paper but the laws are not being implemented. Women and girls across the country are not aware of their rights. The duty bearers of this country are doing a good, fair job but they need to be better gender sensitized. They need to be more victim-centered. A range of reform work is being undertaken at the Ministry of Law and Justice. We recently passed the Anti-Rape Ordinance, which is a very important victim-centered law and we have removed all the loop-holes that undermine a woman's experience of interacting with the criminal justice system. We did things like removing the two-finger test- a very inhumane practice that should find no sanction under any modern-day legal framework. We ensured that women have access to independent sexual violence advisors so they are not deterred from coming to court. We have ensured legal aid, and witness protection.
All these reforms are important reforms. We have done a lot of work on inheritance and legal aid and this is a part of a larger goal to ensure that the system is accessible and that it works for the women of this country. By the time I finish my role in 2023, I hope that we would have overhaul this criminal justice system drastically to ensure that women and girls of this country have access to justice.