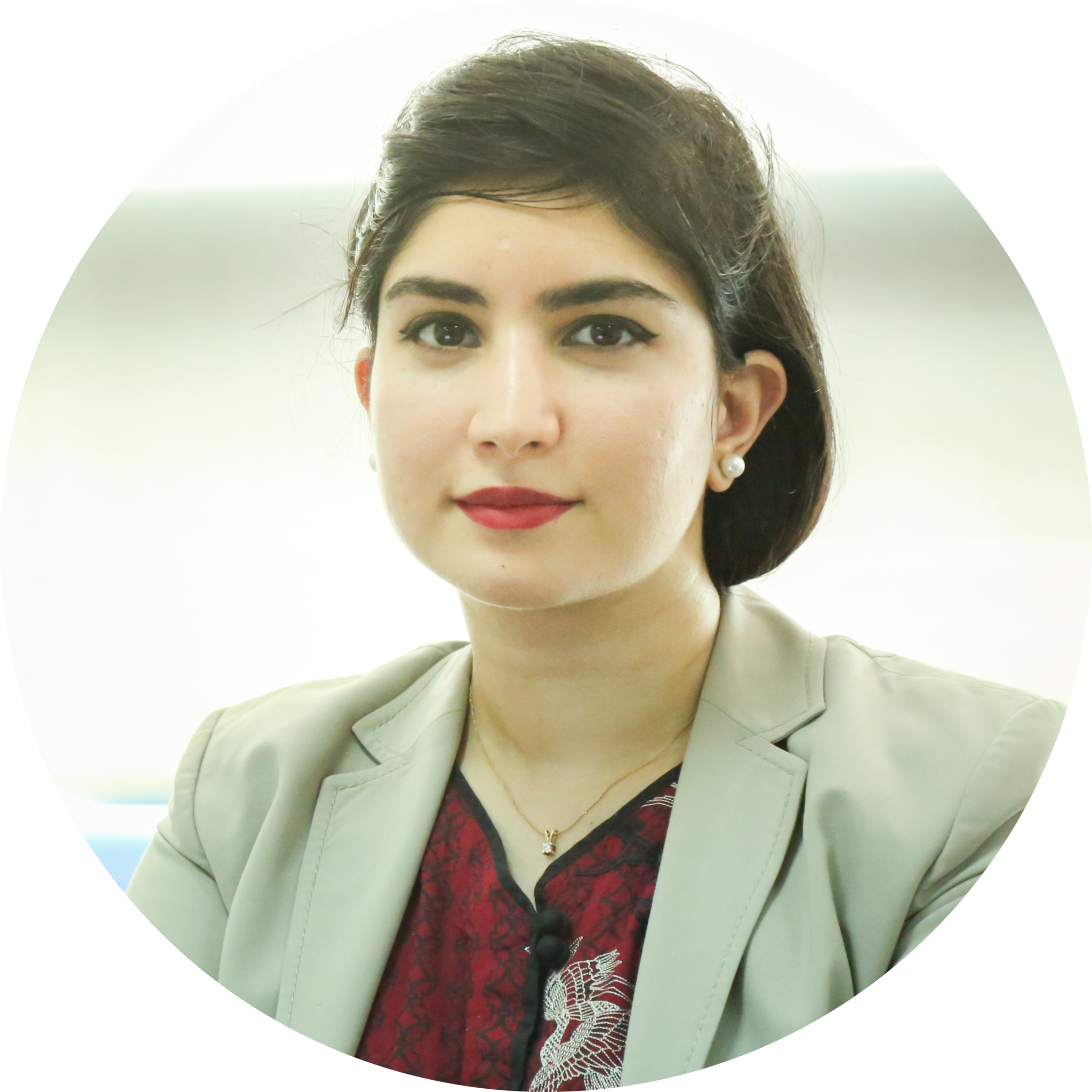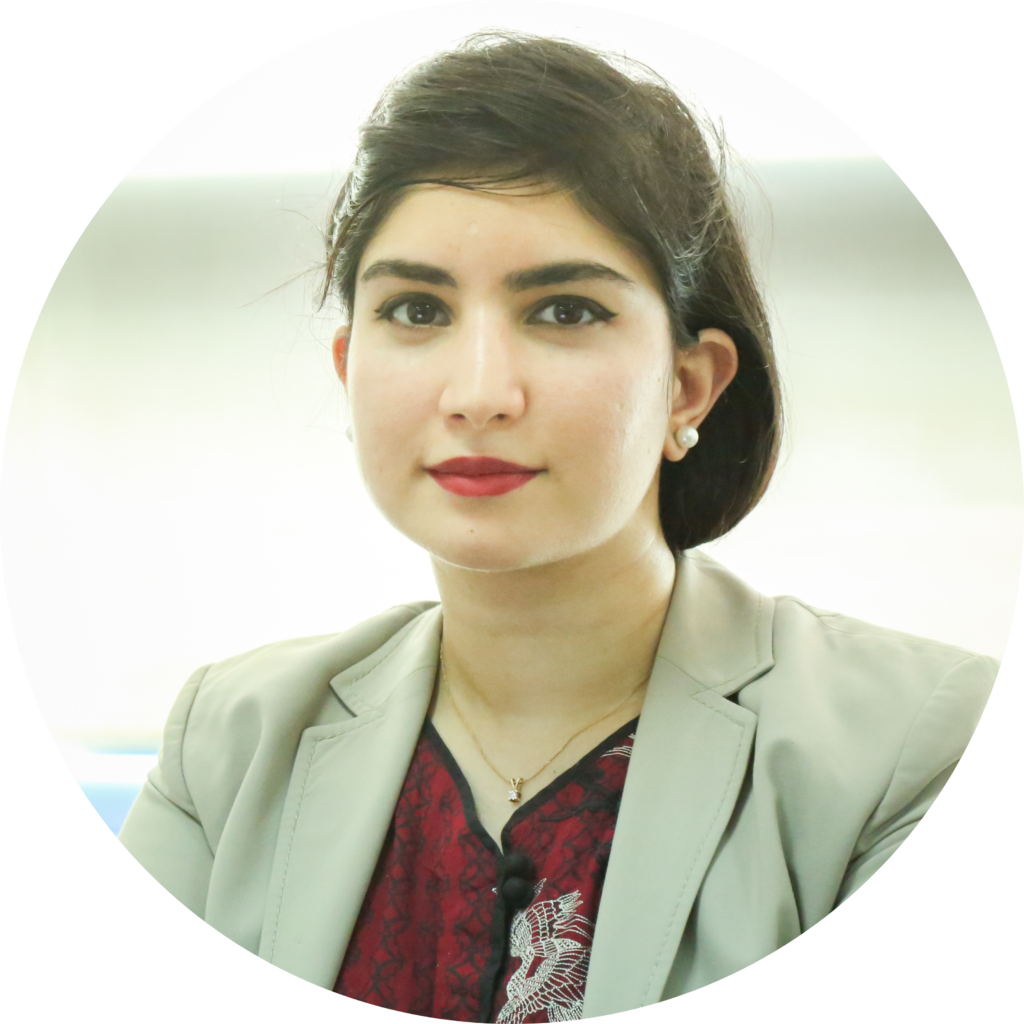 Maha Kamal is an International Public Policy Specialist with a focus on energy and climate. She teaches public policy, economics and development at Information Technology University. She was a Chevening Scholar at Queen Mary University of London (MSc. International Public Policy), and was in Boston University before that.
04 March 2021
Just a few weeks ago, New Delhi was under the pressure of protestors. Flashed all over the news were reports that an Indian Climate Activist Disha Ravi – who is a leader of the Fridays for Future climate movement in India – was arrested on the grounds for editing a farmers' protest document which had been tweeted by the young climate activist, Greta Thunberg. Greta is known to have shaken the climate stage by her fiery "How dare you?" speech. These young people are not operating in silos anymore. They recognize that in a world climate order which lacks any supreme power – anarchy in International Relations jargon – it is up to young people to seize the reigns of the world's climate future. Global Climate Governance has evolved to make young people central to how global climate action will be organized, structured, and ultimately enacted.
The "ancien regime" of Climate Security has been shaken up, not just because of the slow action of traditional climate actors, but also because of the ripples of international politics. 2015, the year the Paris Agreement had been signed was historic in bringing together U.S. and China leaders – responsible for over 40% of global greenhouse gas emissions. The Paris Agreement, the legally binding international treaty on Climate Change under the United Nations Framework Convention on Climate Change (UNFCCC) was landmark because of its ambition and legal efficacy. It was to limit global warming below 2 degrees Celsius – to preindustrial levels. While climate activists felt that this level of ambition was not enough to be within environmentally safe bounds – well below 1.5 degrees, Paris was still a declaration of a united front on climate action. Coupled with the Sustainable Development Agenda for 2030 (SDGs), it had seemed that the world was heading towards what was called a "decade of action," with Climate Action sanctified under SDG 13.   With the leadership of President Obama in the U.S., and President Xi Jinping in China, Climate action had gained momentum across the political arena, with the Paris Agreement as its coup de` grace, in what was termed a "rare harmony" in an otherwise contentious political rivalry.
However, this was the lull before the storm. Under President Donald Trump, the U.S. not only undermined clean deals domestically and trumping coal, on the international stage, Washington became increasingly less relevant in Climate Governance because of its antediluvian stance on climate – which culminated in a withdrawal from the Paris Climate Agreement. In the vacuum left in global climate politics, China announced greater investments in renewable energy and clean technologies, claiming a leadership position in global climate governance.
There was a change in status quo and amidst these ripples from the level of top-down climate policy, grassroots movements became stronger than ever as scientific evidence from the Intergovernmental Panel on Climate Change was popularised and understood across diverse groups of people. It was understood that human-caused emissions – anthropogenic – will continue to affect the climate system with melting glaciers, rising sea levels, extreme weather events, and very real, existential human consequences for the way we as a species continue to inhabit the planet. The World Economic Forum's Global Risks Report 2021 – which ranked environmental risks as four of the top five by likelihood – shows that there is an increased awareness of climate action failure. There is increasing understanding that climate action is a "red alert for our planet", to quote the U.N. Secretary General – shaking traditional lens in international security approaches to an increased need for "human security".
This changing lens of security has been recognized by the U.S. under President Biden who has John Kerry as the climate envoy with a seat on the National Security Council. The U.S. Climate Policy under the Obama administration is expected to be rekindled and continued. China harmonizes to that same tune with its Special Envoy on Climate Change Xie Zhenhua.
However, with the ripples of the Trump era still being felt, young people cannot afford to be left to the devices of uncertain and unstable international climate politics. The multi-level governance in international climate policy that climate experts are familiar with will now pose new levels of acceleration, and young people will need to keep holding onto the reins of climate action and "our common future" to echo the Brundtland report, and be the leaders of the COP26 process culminating at the end of this year.
Disclaimer: The views expressed in the article are of the author and do not necessarily represent the institute's policy.