INTERNATIONAL


CONFERENCES.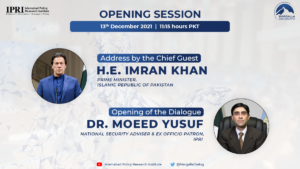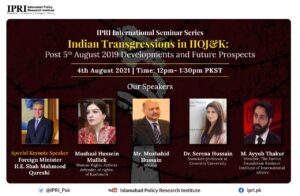 On the 5th of August, 2019, the Hindu nationalist party BJP fulfilled a 2019 election
Read More »

The Islamabad Security Dialogue is Pakistan's premier forum that brings together global and local intelligentsia
Read More »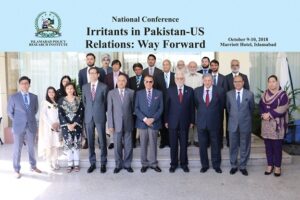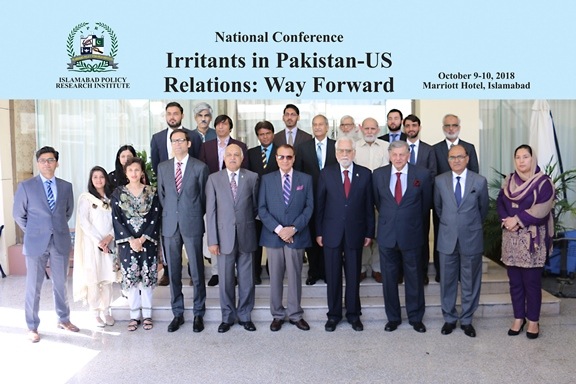 featured
Post Event Report Two-day National Conference on "Irritants in Pakistan-US Relations: Way Forward" Introduction A
Read More »
IPRI


DISTINGUISHED LECTURE SERIES
The Distinguished Lecture Series aims to bring scholars, scientists, industry-experts, policy makers and artists to share their work with the wider public.
The Series hosts lectures on wide ranging topics of natural and social sciences as diverse and multidisciplinary as artificial intelligence, neuroscience, data analytics in digital age, macroeconomics, nuclear energy and nonproliferation, international law, and foreign policy analysis.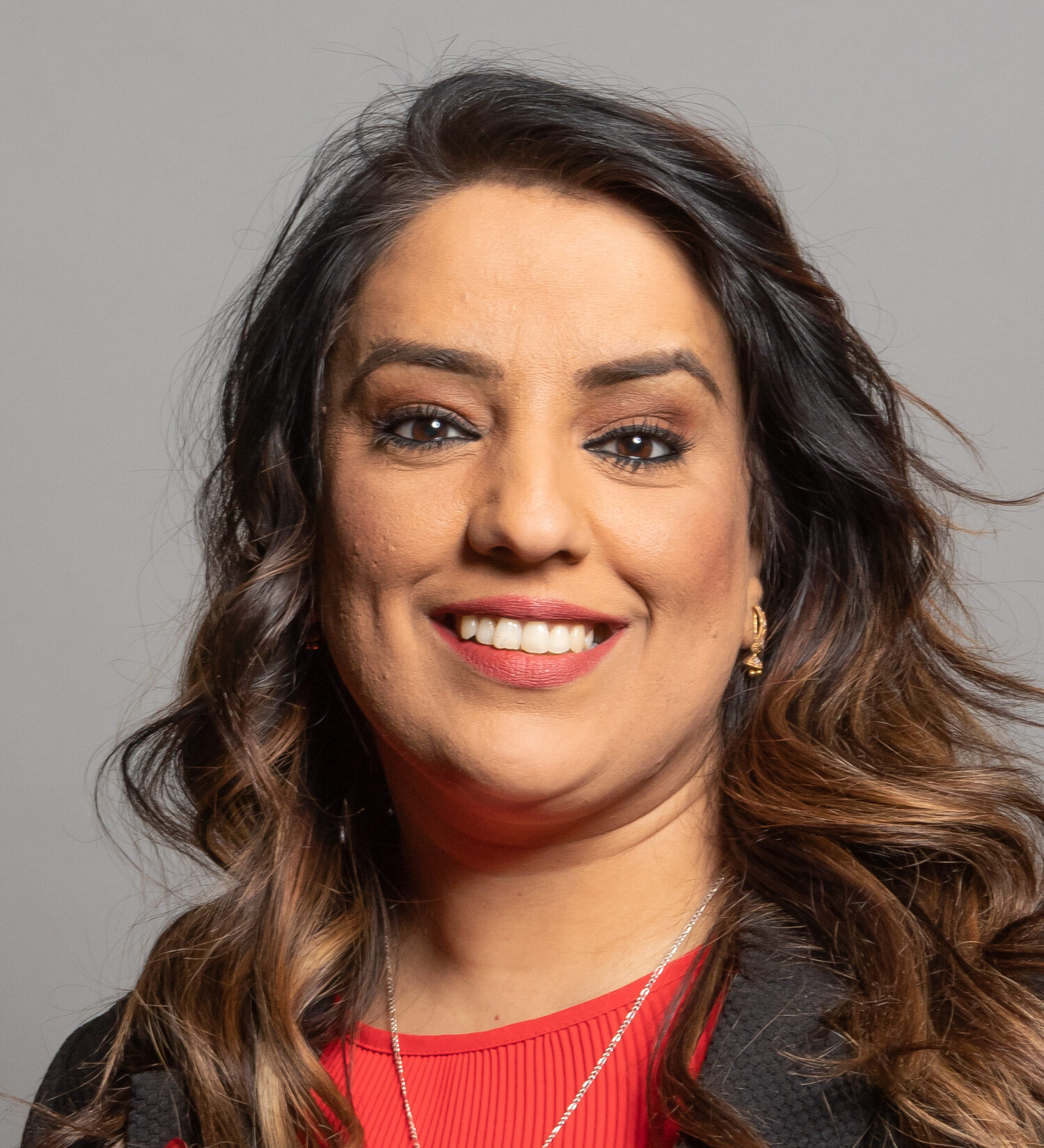 Naseem Shah is a British Labour Party politician. She was elected at the 2015 general election as Member of Parliament (MP) for Bradford West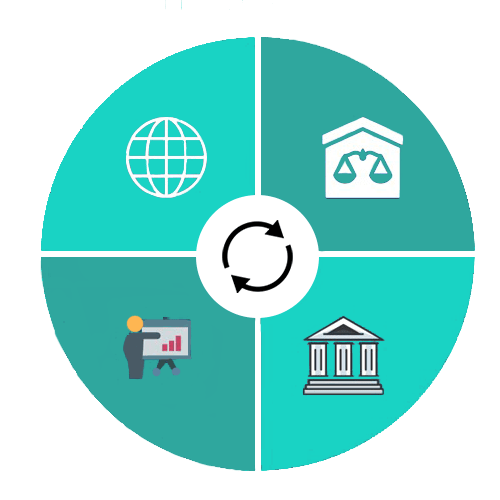 Dr. Hassan Abbas is a Senior Advisor and Bernard Schwartz Fellow at Asia Society and Professor of International Security Studies @National Defense University's College of International Security Affairs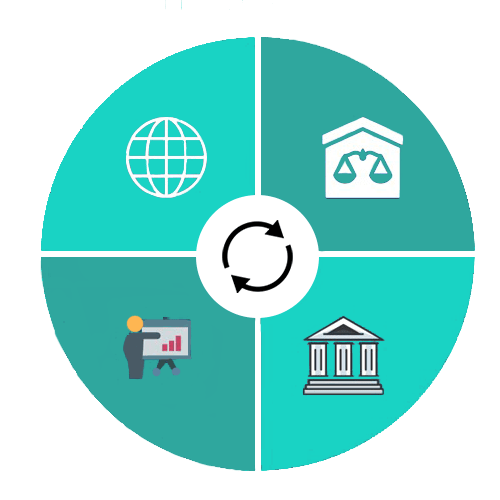 Steve Coll is an American journalist, academic and executive. He is currently the dean of the @Columbia University Graduate School of Journalism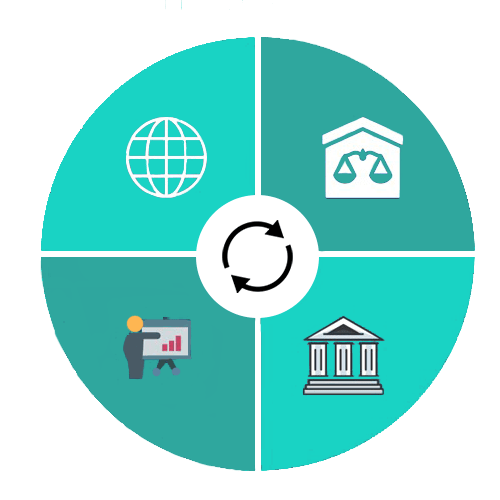 He is an Islamic philosopher and Professor of Islamic Studies @George Washington University.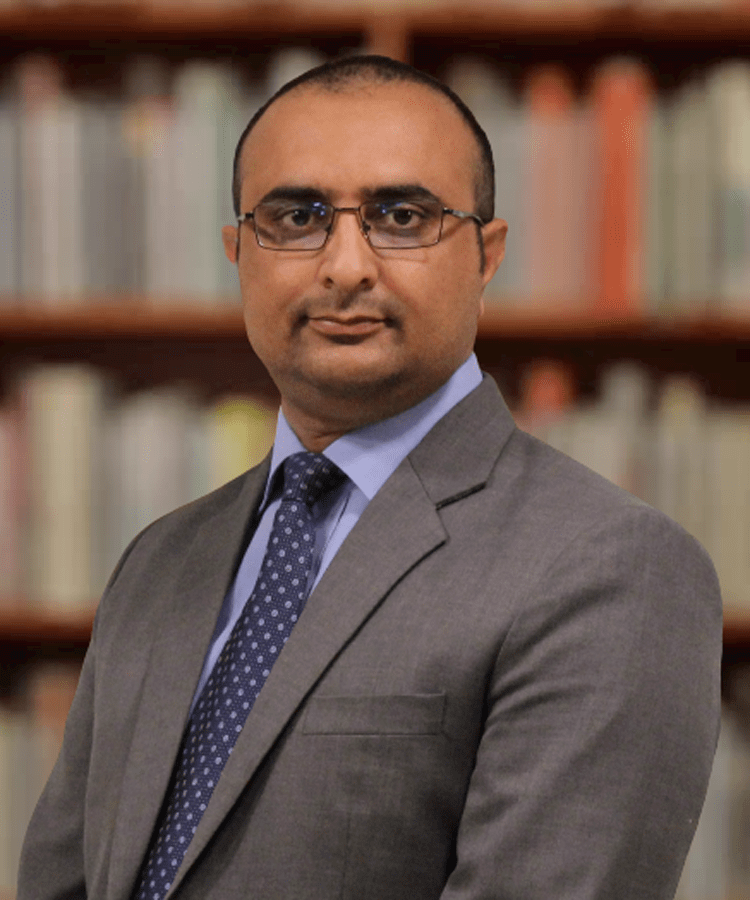 Dr. Reza Baqir was appointed as the Governor of State Bank of Pakistan by the President of Pakistan on May 04, 2019.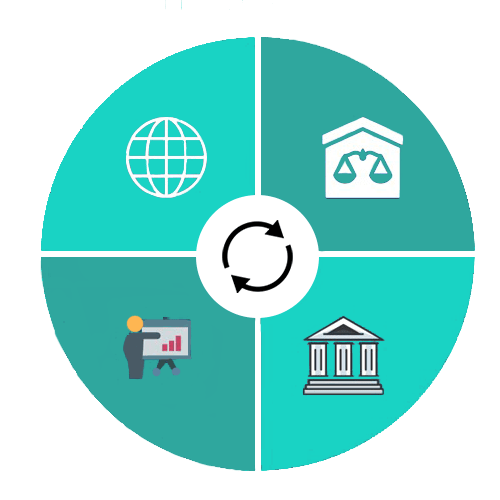 Associate Professor in Development Economics at the University of Oxford's Department of International Development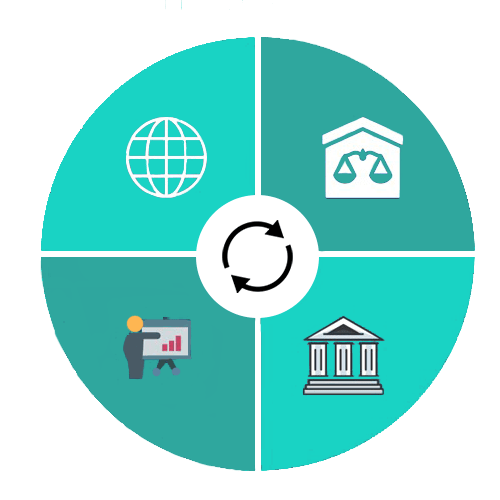 Associate Professor of Government and Public Policy in the Blavatnik School of Government at the University of Oxfor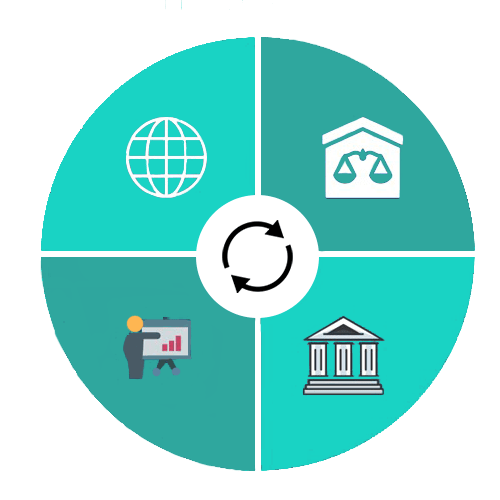 Blue and Gold Distinguished Professor of Energy and the Environment @University of Delaware