IPRI


DISTINGUISHED LECTURE SERIES
The Distinguished Lecture Series aims to bring scholars, scientists, industry-experts, policy makers and artists to share their work with the wider public.
The Series hosts lectures on wide ranging topics of natural and social sciences as diverse and multidisciplinary as artificial intelligence, neuroscience, data analytics in digital age, macroeconomics, nuclear energy and nonproliferation, international law, and foreign policy analysis.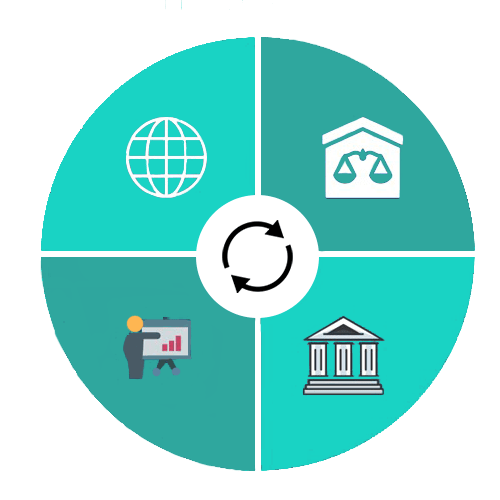 Associate Professor in Development Economics at the University of Oxford's Department of International Development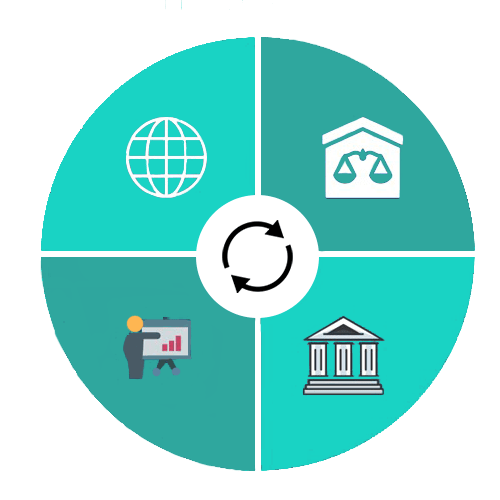 Associate Professor of Government and Public Policy in the Blavatnik School of Government at the University of Oxfor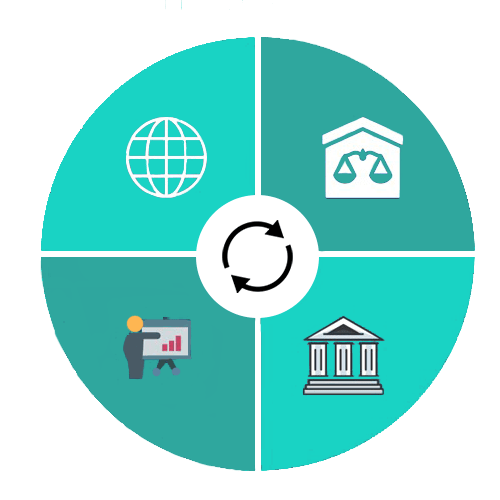 Blue and Gold Distinguished Professor of Energy and the Environment @University of Delaware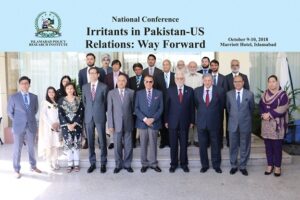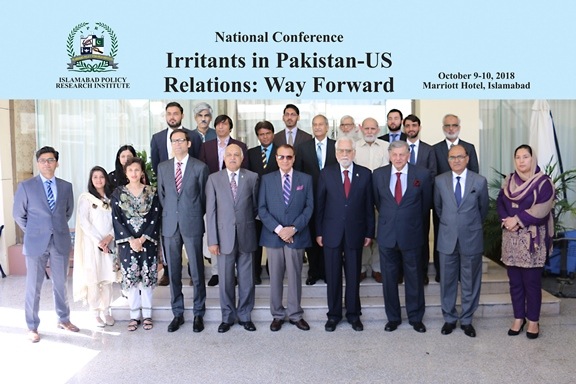 featured
Post Event Report Two-day National Conference on "Irritants in Pakistan-US Relations: Way Forward" Introduction A
Read More »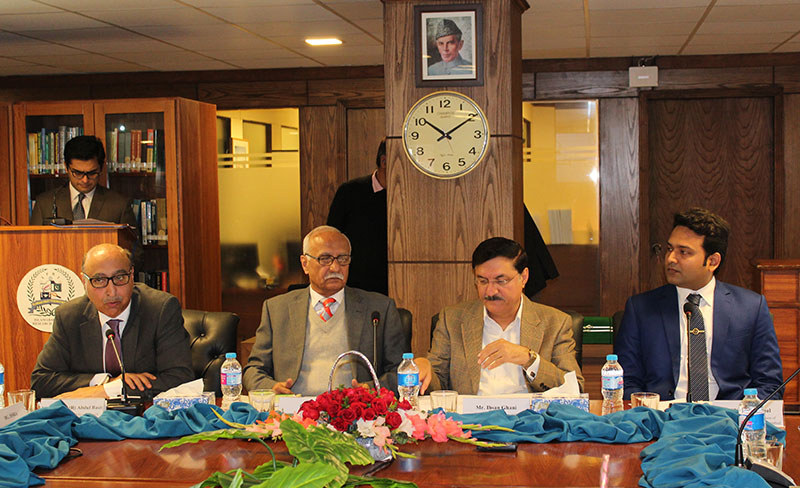 Post-event Report One-day Conference "Issues of Radicalization and Extreme Behaviours in Pakistan"  General: A one-day
Read More »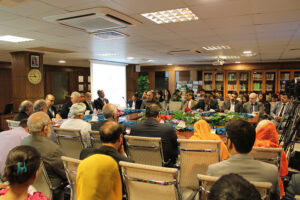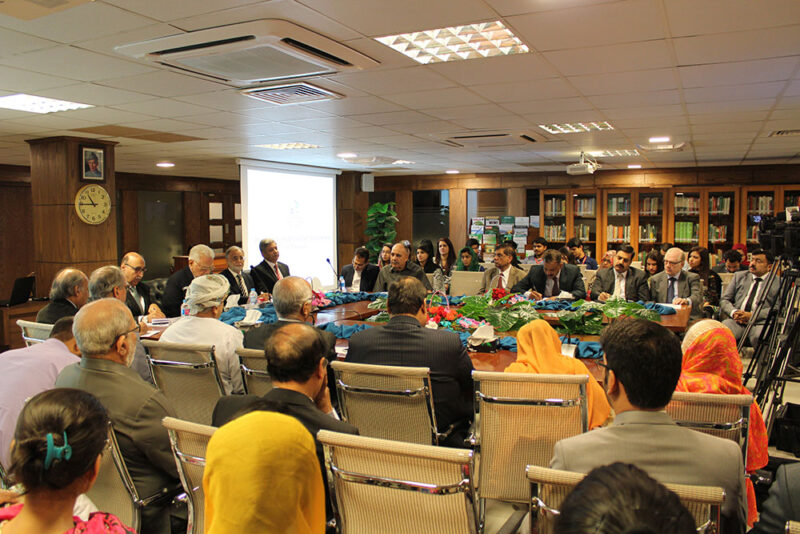 A one-day conference titled "Insecurity in the Middle East: Implications for Pakistan" was organized by
Read More »
INTERNATIONAL


CONFERENCES.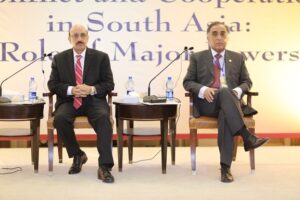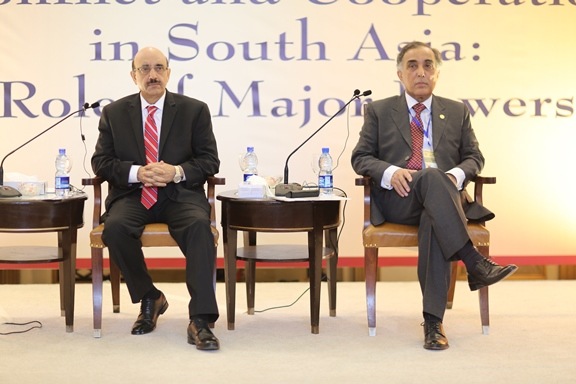 featured
Post-Event Report IPRI International Conference "Conflict and Cooperation in South Asia: Role of Major Powers"
Read More »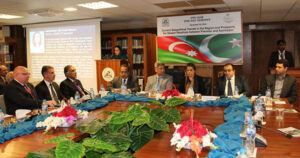 china
Post-Event Report One-Day IPRI-SAM Seminar "Current Geopolitical Trends in the Region and Prospects for Deeper
Read More »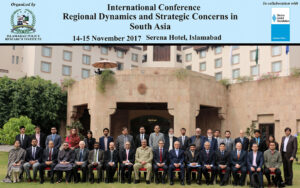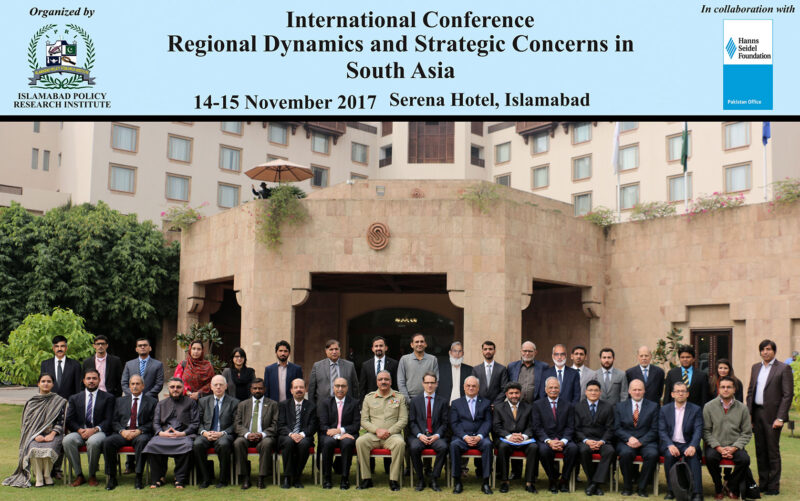 Two-Day International Conference "Regional Dynamics and Strategic Concerns in South Asia" Organized by Islamabad Policy
Read More »