IPRI


DISTINGUISHED LECTURE SERIES
The Distinguished Lecture Series aims to bring scholars, scientists, industry-experts, policy makers and artists to share their work with the wider public.
The Series hosts lectures on wide ranging topics of natural and social sciences as diverse and multidisciplinary as artificial intelligence, neuroscience, data analytics in digital age, macroeconomics, nuclear energy and nonproliferation, international law, and foreign policy analysis.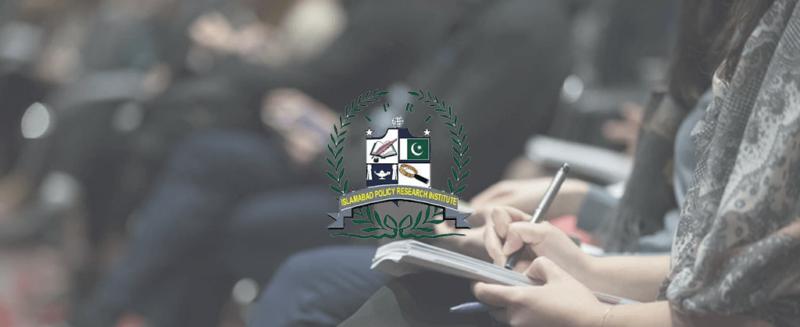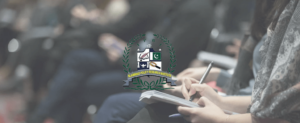 18th Constitutional Amendment
General A one-day conference titled "Devolution of Power to Local Governments: Challenges and Reforms" was
Read More »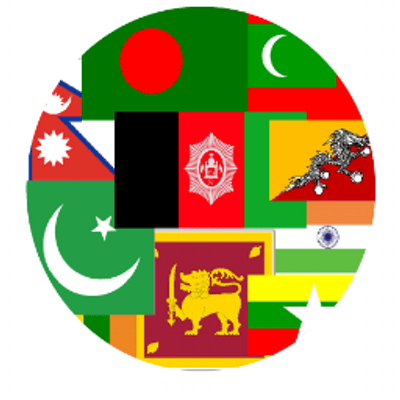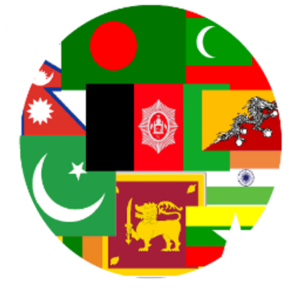 Afghanistan
Introduction Islamabad Policy Research Institute (IPRI) in collaboration with Hanns Seidel Foundation (HSF) organized a
Read More »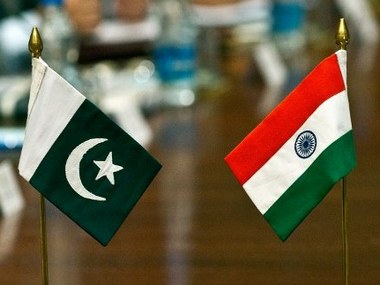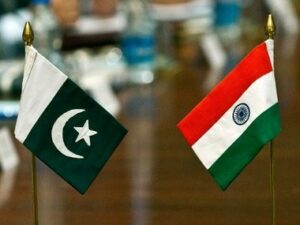 Afghanistan
Post-event Report One-day Conference on  "Pakistan-India Relations: Post-Congress Era" General: A one-day conference titled "Pakistan-India
Read More »
INTERNATIONAL


CONFERENCES.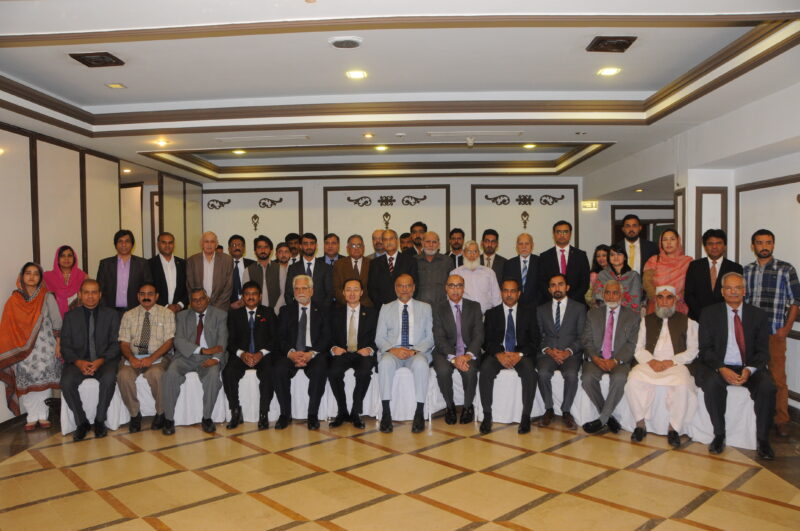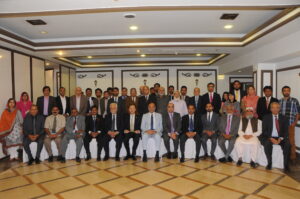 Afghanistan
Introduction A two-day National Conference on "Changing Security Situation in South Asia and Development of
Read More »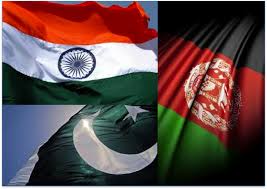 IPRI organized a Guest Lecture on "Strategic Situation in the Region and Pakistan" on June
Read More »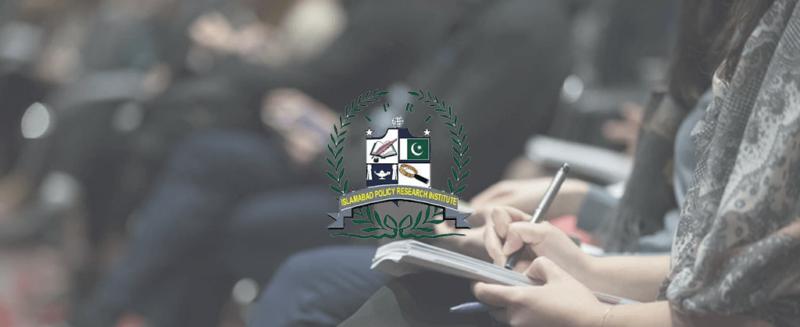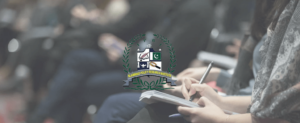 Introduction A two-day international conference on "Strengthening Peace and Cooperation in South Asia: Incentives and
Read More »